Services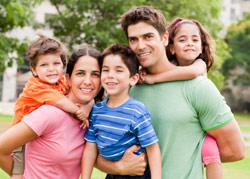 What Can I Help You With?

I can help with most health problems that you or your loved ones are likely to encounter, regardless of your or their age. Some of the more common problems that I've been able to help many people overcome are:
Babies' and Childrens' Health Problems

Teen Health Problems

Everyday Health Problems

Allergies

Behavioural disorders

Colic

Coughs and cold

Fevers

Flu

Hyperactivity disorders

Skin conditions

Teething

Acne

Eating disorders

Emotional disorders

Exam stress






Aches and pains
Anxiety and stress
Allergies
Arthritis
Constipation
Depression
Digestive problems
Hay fever
Headaches

Heart and circulation
Heartburn

Infections and immunity
Insomnia
Joint and muscle problems
PMT or PMS
Pregnancy issues
Reflux
Reproductive health
Skin disorders
Snoring
Weight issues
Treatment Methods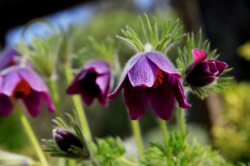 The tools I use to help with issues include herbal medicines, nutritional supplements and dietary adjustment. In most cases I'll use homeopathic medicines to help with the problem. Once we're on top of the problem, together we'll work out a lifestyle plan to stop it from coming back again so that you're not reliant on medication of any kind.
Homeopathy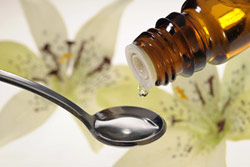 Homeopathic medicines are mostly made from plant materials but may also be made from minerals and other natural materials. They're used at a very low concentration which is just sufficient to stimulate the body's inherent recovery mechanisms. Homeopathics are quite different from conventional pharmaceutical drugs because unlike these materials, they don't work by suppressing symptoms. They work by helping the body to deal directly with the cause of the problem, and by doing this they remove the cause of the symptoms. The reasons I rely on homeopathic medicines are pretty simple. Homeopathic medicines work quickly, often more quickly than conventional pharmaceutical drugs. They're safe for people of any age, they won't interact with any other medicines that you may be using and there's no risk of overdose from homeopathics, certainly not in the same way that might be seen with drugs. They've been used for every imaginable ailment in people, animals, and even plants everyday around the world for more than 200 years. Lots of clinical trials with people, animals and plants have proven their effectiveness. If you'd like to see summaries of these trials, you can view them here.